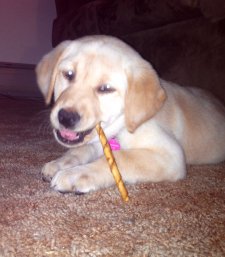 Rawhide twist treat chews for dogs
Internet Pet Supplies carries the finest rawhide treats for dogs. We offer a wide selection of bones and unique rawhide shapes perfect for dogs of all sizes. Our treats are all natural, packed with yummy flavors, are an excellent source of protein, and keep your dog's teeth clean and healthy.
Rawhide treats on this page are NOT manufactured in the USA. Because of price restrictions, we import these items from China.
Read our policy on imported items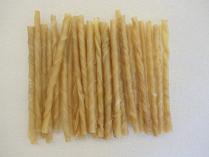 only
$7.50
Natural Twist Sticks, 5in, 100pc
add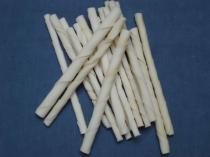 only
$10.00
imp Rawhide Twists, 5in, 100pc *LOW ON STOCK*
add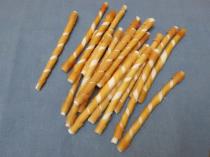 only
$4.00
Combo Rawhide & Porkhide twist sticks
add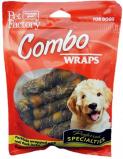 only
$4.50
Porkhide Twist Rolls w/Duck Meat, 3in, 8pcs
add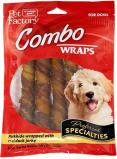 only
$4.50
Porkhide Twist Rolls w/Duck Meat, 6in, 4pcs
add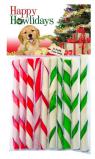 only
$2.00
x 10pk 5in Holiday Twist Sticks
add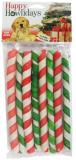 only
$2.00
x Holiday Twisty Curls, 7in, 8pcs
add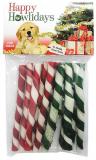 only
$5.00
x 12pk 5in Holiday Porkhide Twist Sticks
add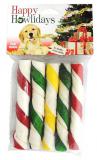 only
$2.00
x 5pk 5in Holiday Porkhide Twist Rolls
add