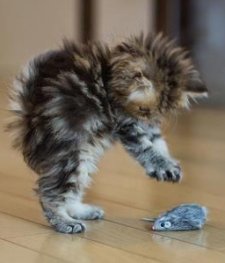 Toys for cats, kitty toys
Cats (when they're not sleeping) get bored. So you can never have TOO MANY toys and playthings.
Stock up on cat toys today and make your kitty happy.
Unless otherwise indicated, i-pets.com cat toys are NOT manufactured in the USA. Because of price restrictions, we import these items.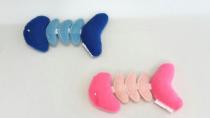 only
$1.00
Plush Bony Fish, 2pk
add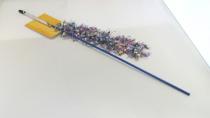 only
$2.00
Caterpillar Fishing Pole
add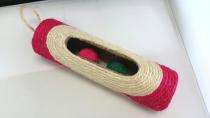 only
$3.00
Sisal Tube with Rolling Balls
add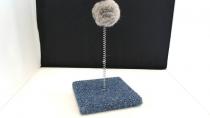 only
$3.00
Cat Toy Spring with Carpet
add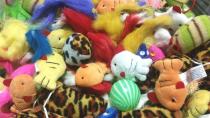 We'll make the selection ...
only
$0.50
Cat Toy
add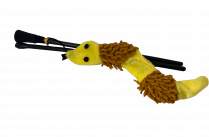 only
$2.00
Snake Dangler for Cats
add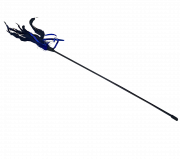 only
$2.00
Feather Teaser for Cats
add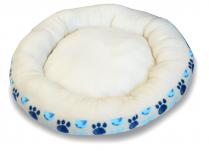 only
$9.99
Oval Pet Bed
add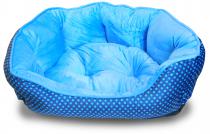 only
$19.99
Scalloped Pet Bed
add