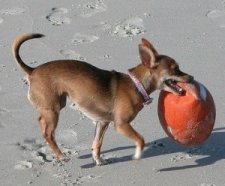 Pork hide treats. pigskin chews for dogs, bacon chews
Dogs love pigskin, pork hide and bacon, so why not try out some of Internet Pet Supplies piggie products?
These imported treats are made from 1st grade quality pork rawhide, no preservatives added, no harmful chemicals used in the manufacturing process, FDA approved, high in protein, digestible.
Made in China
Read our policy on imported items
Pork skin is high in fat content. Just a warning in case your pet is watching calories.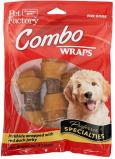 only
$4.95
Porkhide Bones w/Duck Meat, 4-5in, 3pc
add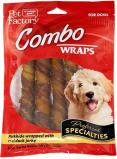 only
$4.95
Porkhide Twist Rolls w/Duck Meat, 6in, 4pcs
add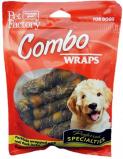 only
$4.95
Porkhide Twist Rolls w/Duck Meat, 3in, 8pcs
add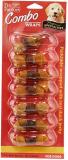 only
$3.85
Porkhide Mini Bones w/Duck Meat, 3in, 7pc
add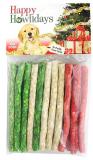 only
$5.00
x 21pk 5in Holiday Porkhide Munchy Mini Rolls
add