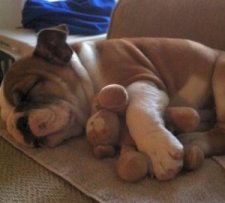 Plush toys for dogs, soft and fuzzy stuffed toys
Plush toys are great for light chewers, small and medium dogs.
A fuzzy plush toy is excellent to keep a lonely new puppy company at night.
Some large, aggressive dogs treat their plush toys with love and respect, but they generally don't last too long for them.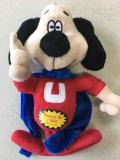 only
$3.00
Underdog Plush Toy
add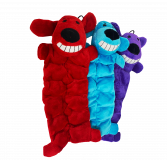 only
$3.00
Loofa Squeaker Mat Soft Plush Dog Toy
add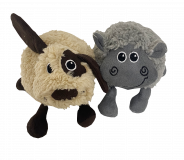 only
$3.00
Lambwool Plush Toy
add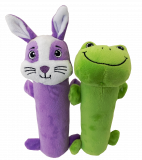 only
$3.00
Plush Animals w/Squeaker
add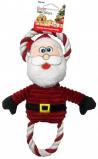 only
$4.00
x Plush Rope Toy Santa
add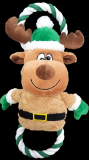 only
$4.00
x Plush Rope Toy Moose
add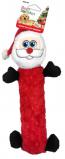 only
$4.00
x Plush Body Squeaker Santa
add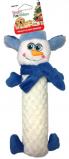 only
$4.00
x Plush Body Squeaker Snowman
add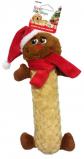 only
$4.00
x Plush Body Squeaker Gingerbread Man
add