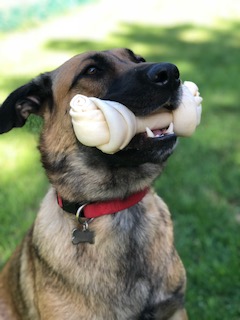 USA Rawhide Chews and Pet Supplies
Holiday 2022 schedule:
The Office will be closed December 23, 26 & January 2.
The warehouse will be closed from December 23 until January 2. Operations will resume January 3.
The last shipping day of the year will be December 22, shipments will resume January 3.
If we received an order during our shutdown and if we cannot meet your ship/delivery date, we will let you know the date we can ship it.
Due to the COVID-19 pandemic, shipping and delivery of orders will take few extra days. We would also like to add that during this time, requests such as thin chips, small chips, single rolls, or any other type of requests WILL NOT BE ABLE TO BE fulfilled. Please email ale@petfactory.com or call 800-468-3315 x 141 (leave a detailed voicemail) for any additional questions. We thank you for your patience and support! Stay Healthy! Sincerely, the I-Pets Team.
Internet Pet Supplies has been retailing the highest quality pet supplies at the lowest prices since 1998.
We sell wholesale priced 100% USA Beefhide dog bones and chews direct from the USA manufacturer to you. Our USA rawhide bones, retrievers, donuts, and chips are the lowest prices you will find for genuine made in the USA pet chews. We are also proud to carry USA Heavyweight Beefhide bones.
We also sell a variety of very carefully chosen and tested imported pet supplies, toys, and pet chews. i-pets.com does not sell any imported pet item until it has been declared free of harmful chemicals and has been irradiated to kill bacteria. The safety of our pets is extremely important to us.
At www.i-pets.com, we guarantee the products we sell to our customers and their companions. Our product quality is high, our prices are low, our customer service is efficient and friendly.
Please contact us at 800-468-3315 if you have any questions or inquiries. We appreciate your business! Sincerely, the I-Pets Team.
Featured pet supplies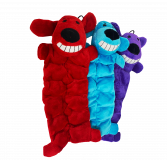 only
$3.00
Loofa Squeaker Mat Soft Plush Dog Toy
add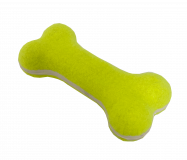 only
$3.00
Tennis Bone
add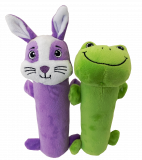 only
$3.00
Plush Animals w/Squeaker
add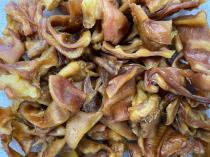 Product from Brazil
only
$15.00
32 oz Piggy Bites
add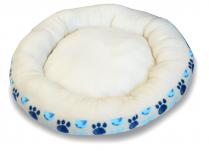 only
$9.99
Oval Pet Bed
add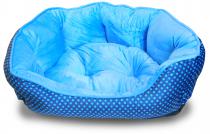 only
$19.99
Scalloped Pet Bed
add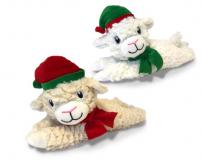 only
$6.99
Holiday Lambs
add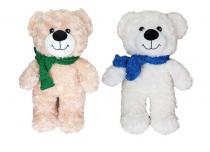 only
$7.99
Peppermint Scented Holiday Bear
add