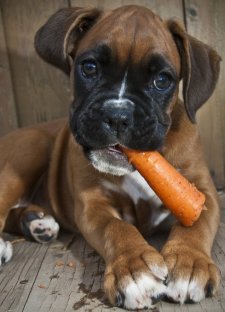 Fruits & Veggies - rawhide with fruits and vegetables for pets
For dogs who want a delicious flavor layer with their rawhide chews. Adding a flavor of vegetables or fruit is a great way of providing an unusual treat for your pet's chewing fun.
These treats are imported from reputable Chinese manufacturers and are tested by i-pets.com to rule out chemicals and additives.
Read our policy on imported items