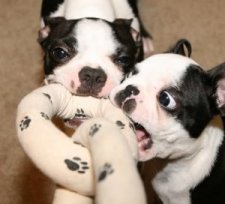 Canvas toys for dogs
Although made with heavy grade canvas fabric, canvas toys don't last very long if your dog likes to play aggressively.
Canvas toys are great for small & medium dogs & light chewers
Unless otherwise indicated, i-pets.com dog toys are NOT manufactured in the USA. Because of price restrictions, we import these items from China.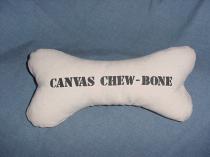 only
$1.00
Canvas Bone, 8in
add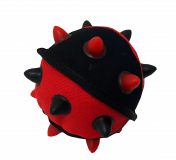 only
$3.00
Spiked Ballistic Ball
add